Definitions of common parts for your Scooter or ATV
Use the definitions below to help identify the parts and their role on your ATV, Scooter, Dirt bike, or motorcycle.
Definitions:
Carburetor - Also known as a fuel-air mixer. The section of the engine intake system where fuel and air are mixed and passed onto the engine for combustion.
Come back here to learn about ATV assembly!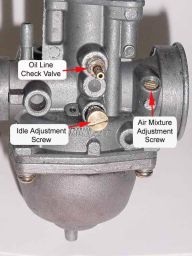 ---
CDI Box- Capacitive Discharge Ignition- Device designed to help the spark plug fire at a rate consistent with the RPMs of an engine.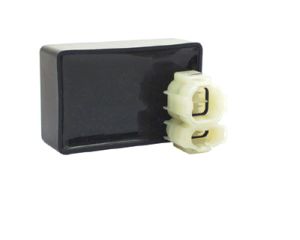 ---
Cylinder- The central working part of an engine. The space where the piston travels.
Piston- Located in a cylinder and made gas tight by piston rings. Its purpose is to compress the gas and air mixture.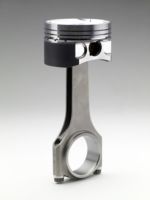 ---
Ignition Coil- An induction coil that converts 12 volt battery current into the high voltage current required by spark plugs.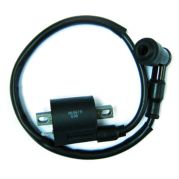 ---
Magneto- Essentially an alternator. This device is used in the ignition system to provide pulses of high voltage electrical power to spark plugs.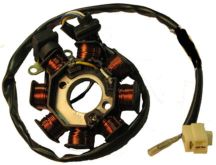 ---
Spark Plug- An electrical device that fits into the cylinder head of an engine and ignites the gas by means of an electrical spark.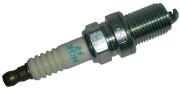 ---
Starter- An electrical motor for starting an engine.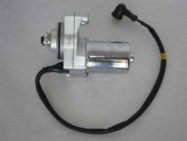 ---
Voltage Regulator- An electrical regulator designed to automatically maintain a constant voltage level.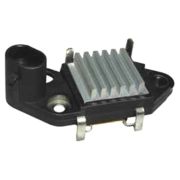 Return to about-china-atvs home page