Chinese ATV Parts
Chinese ATV Parts had a bad reputation a few years ago. Why? Well, initally they deserved it. While many americans were searching for a cheaper alternative to the high priced powersports we were stuck with, the Chinese were building the answer to that problem. They built them cheap, and the prices were amazing. The problem was, many of them were being shipped here without parts and were of poor quality. Sure, they were fine for today, but look out when something went wrong. The general public did'nt know how to work on these things. The people who did, often could'nt find parts.
CLICK HERE FOR A LIST OF OUR CHEAP ATV PARTS!
CLICK HERE FOR MORE ATV PARTS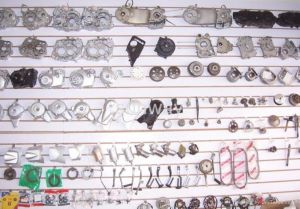 ---
That is not the case anymore. Yes, all of the early problems left a bad taste in the mouths of some, but China made ATVs, and China ATV parts have come along way. The chinese soon realized that sales were falling. They built better quality ATVs shipped with containers of replacement parts and kept the same low prices.
Now, as I have stated numerous times throughout this website, I am not here to bash the other brands. I am simply stating that the Chinese brands have made many improvements. Over the years I have seen several improvements in their quads. Engine access, brake location, part availability, packaging, etc. Improvents that you might not otherwise realize unless you deal with them on a regular basis.
So where do yo get the parts? Lets uncover the truths!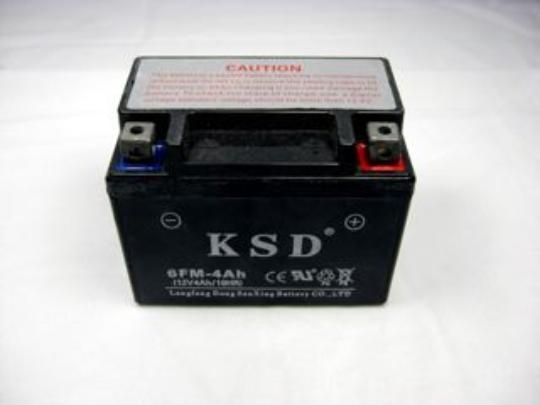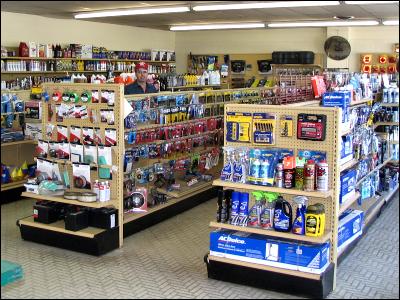 CLICK HERE FOR A LIST OF OUR CHEAP ATV PARTS!
CLICK HERE FOR MORE CHEAP ATV PARTS
First stop, your local auto parts store. Yes, really. Now I know they probably won't have a starter for your ATV, or other specific chinese atv parts, but don't knock 'em. They will have common items that you need. Items that will need replacing the most often. Items like:
Spark plugs
Fuses
Fuel Filters
Fuel lines
Batteries
Headlight bulbs
Misc. nuts and bolts
Routine maintenance items like oil, grease, etc.
There's more. Someone at your local autoparts store may have knowledge of how small engines work. They can offer advice from a non-biased perspective. Think about this. Why in the world would a Honda dealer want to help you out? You did'nt buy from him first of all. And secondly, the repair is probably not worth enough to him. Remember, part of a repair bill is the over-inflated cost of the part! Also, if he bashes your chinese ATV enough, heck you just might buy that new Honda.

What if you need a specific part? Something you can't find in the local auto parts store. First, I would recommend contacting your dealer. He or She should have a working relationship with the manufacturer of the brand they sell. They should be able to get any part you need. Remember this! Not every part on chinese made atvs is interchangeable no matter what an online parts dealer trys to tell you!
Which brings me to the last place to look. There are loads and loads of ATV part dealers on the internet. The best places I have found to date is Parts for Scooters.com and EZ ATV parts.com
CLICK HERE FOR MORE ATV PARTS!
They have a really good selection and awesome prices. They sell parts for China made ATVs, Scooters, Dirtbikes, and more! If you need it, they probably have it! Check them out today!


---
CLICK HERE FOR A LIST OF OUR CHEAP ATV PARTS!