QG-213A 110cc Fully Automatic Dirtbike only $499.00 w/FREE SHIPPING
The QG-213A 110cc Dirtbike is a great introduction to dirtbikes. This dirtbike has a 4 stroke engine and FULLY AUTOMATIC transmission. It can carry up to 120Lbs. and has a top speed of about 35 MPH.
The QG-213A 110cc Dirtbike has a special feature that's helpful to parents too! Electric Start! This will help for small children that can't use the kickstart yet. Now, parents don't have to follow the child around to start it for them!
Specifications
Model Number 213-A
ENGINE INFO
Engine type �F air-cooled, 4-stroke, Fully auto
Displacement �F 110cc,
Cooling �F air-cooled
Max horsepower �F
Max torque �F 6.18/5,500 (N.m/r/min)
Bore*stroke �F 52.4x49.5mm
Max speed �F 50km/h
Climbing ability �F
Ignition �F CDI
Starting system �F electric start
Battery �F
Engine oil �F 0.9L
CHASSIS ETC
Clutch �F Fully auto
Transmission �F
Driveline �F Chain
Driving wheel �F
Suspension,front/rear �F
Brakes �F Front brake: disc brake Rear brake: disc brake
Brake operation �F disc brake
Tires,front/rear �F 2.50 x 14 /3.00-12
Fuel capacity/type �F 3.2L
Weight,G.W./N.W �F 70kg /83kg
Max load �F 50kg
DIMENSIONS
Wheelbase �F 110mm

L*W*H �F 1600mmx450mmx1060mm
Height to seat �F
Min ground clearance �F
Carton size �F 1,175x390x600m
Shipping info �F Qty/40' HQ:240pcs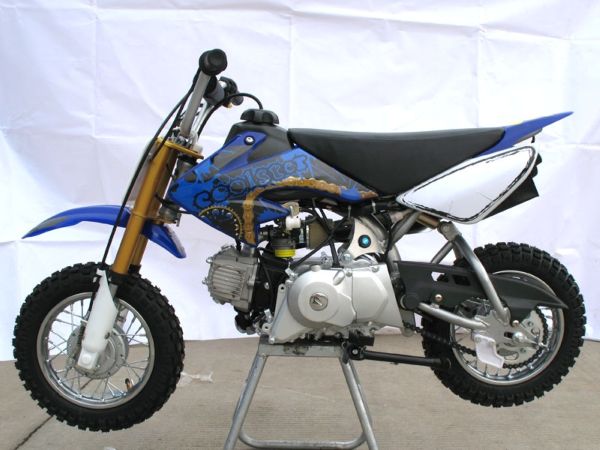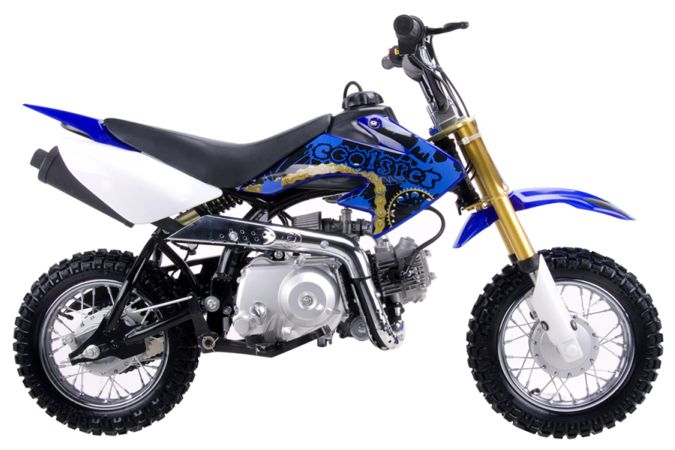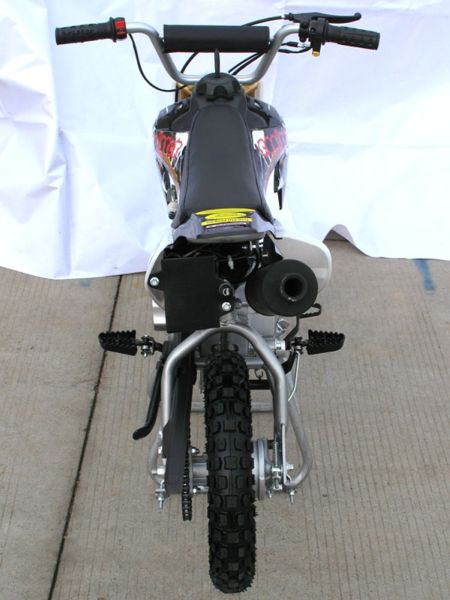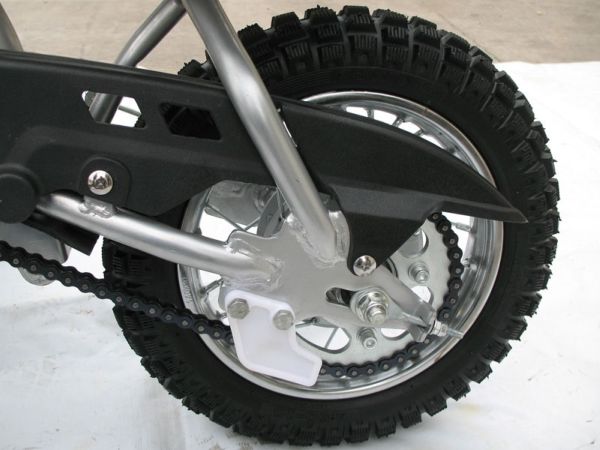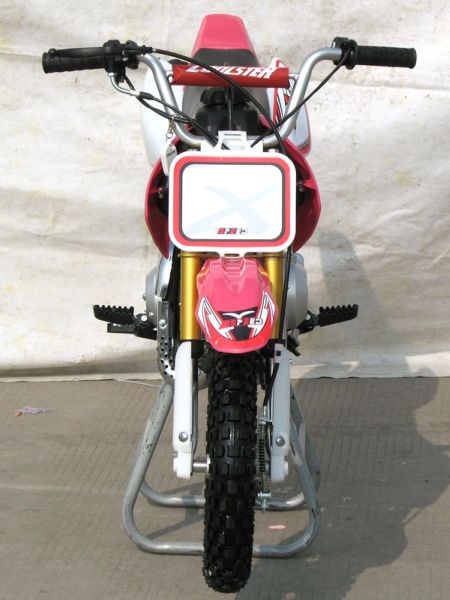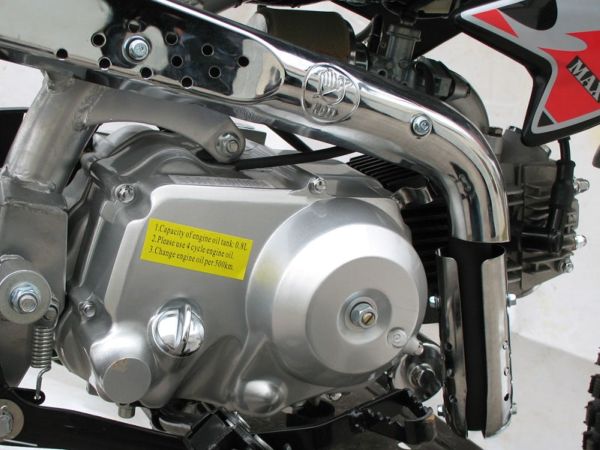 Click here to return to our DIRTBIKE STORE
Return to about china atvs home page