LB150T-26 BIG WHEEL Scooter only $1099.00 w/Free Shipping!!
The LB150T-26 is loaded with great features. It has a powerful 4 stroke 150cc engine and fully automatic CVT transmission. It has 16" wheels that give it a very smooth ride!
It has electric start with kick-start back-up. It has large under the seat storage as well as a glove box. This is a very nice scooter, and is capable of speeds of around 60-65 MPH. It will average around 65MPG.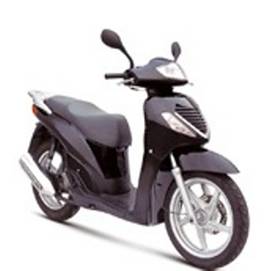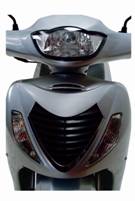 Click here to return to our SCOOTER STORE
Return to about china atvs home page